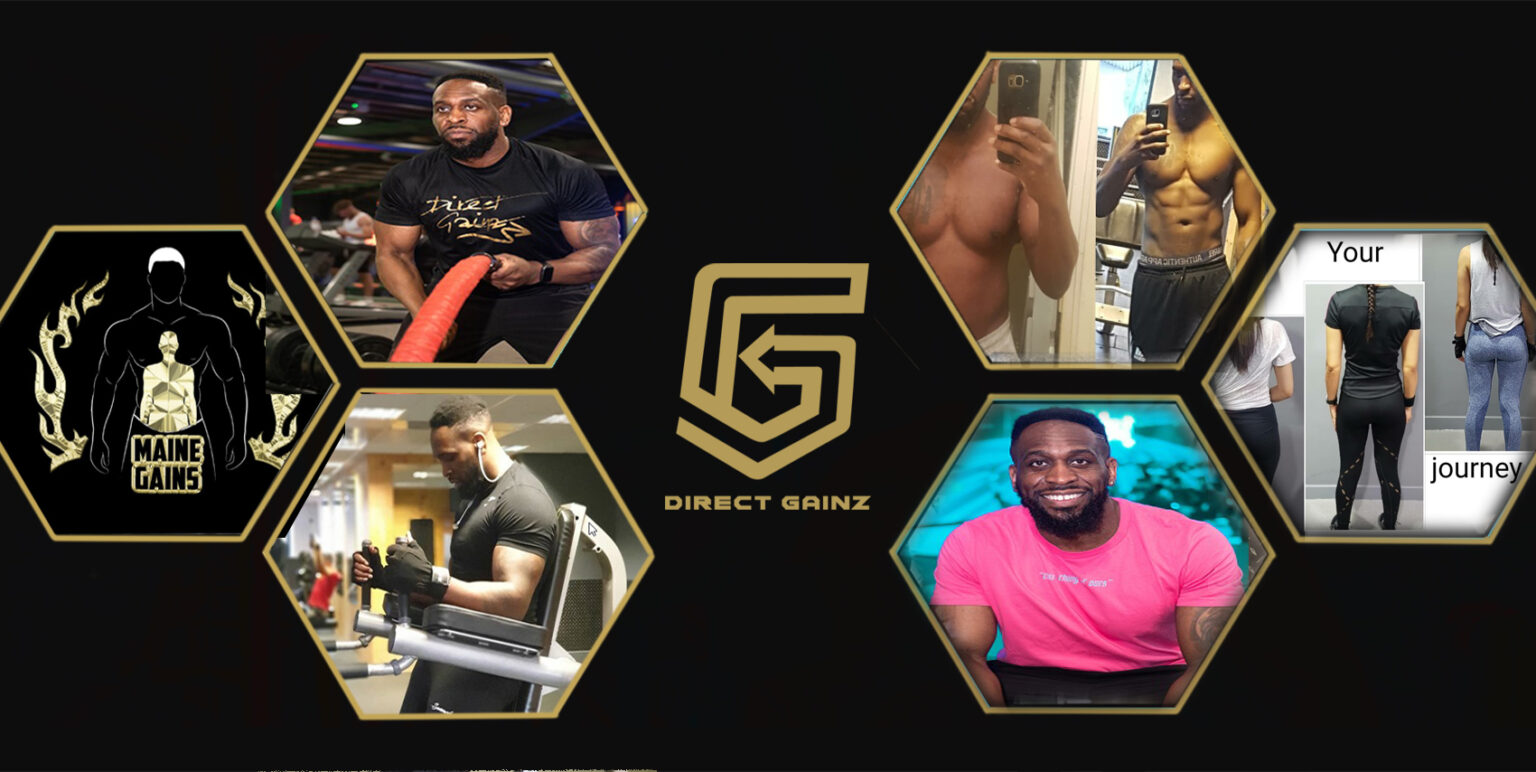 Online Coaching Information Sheet
Hi welcome to our Online Coaching Program, where we will dedicate our self to making sure you achieve your goals with plans tailored to your needs.
Now that you have decided that you want to make a serious commitment and improvements to your fitness and health.
Please continue reading below to be advised on the steps to take regarding your online coaching.
Please allow 3-4 days for your plans to be completed and set up
As we monitor your progress and develop your plans will change accordingly to what we feel is best for you to have continued progress.
Please remember to check in weekly, check-ins open from Friday morning till Saturday midnight latest, anything later risk the chance of not getting reviewed for the following week (the earlier the check in the better)
When doing a check-in please weigh yourself first thing in the morning before you have eaten if possible, this is mostly closest to your true weight.
It is extremely important that you tell us everything, in as much detail as possible to allow us to do our jobs to the best of our ability, lying and giving us false information, will result in you not achieving your goals in a reasonable time or in worst case scenario your results actually getting worse and you regressing. 
It is also important for you to stick to the plans and you will see much faster results this way. (Trust the process)